Cicada 3301 - Team FOUNDERS
Thomas Schoenberger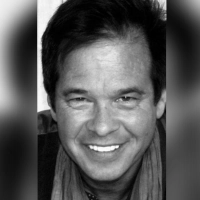 Founder and Senior Partner.
Composer.
thomasschoenberger.com, youtube.com/@SophiaMusik
Michael A. Levine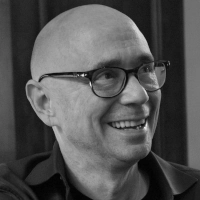 Founder and Senior Partner.
Composer, Producer.
michaellevinemusic.com
ADVISORS
Ana Couper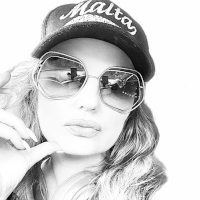 Cicada 3301 Senior Partner.
Artist, Researcher, Analyst.
BA. PgDip. MA International
Security and Human Rights.
Brett Leonard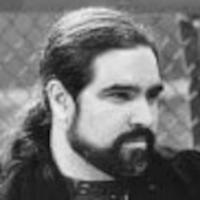 Director of Documentaries
and ARG Development.
23 film credits.
imdb.com/name/nm0502577
James A. Larson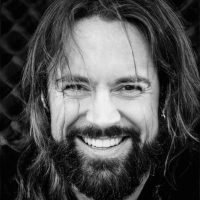 Director of Author's Guild.
Screenwriter, NatSec Journalist.
University of Chicago, BA Philosophy.
MIT, Cybersecurity.
Mike Tankel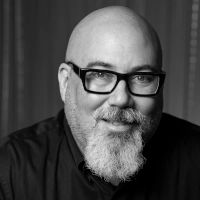 Head of Marketing.
25+ years delivering amplification,
emotional messaging, strategic thinking
and creative solutions, disrupting leading
brands and entertainment franchises.
Warren Zide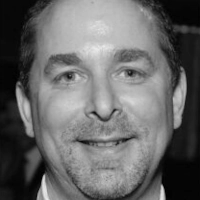 Producer, Filmmaker.
38 film credits.
imdb.com/name/nm0956015
Roger R. Richards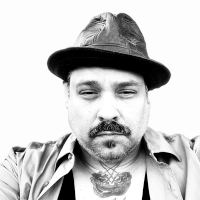 Filmmaker, Poet, Artist, Activist.
Works explore counterculture,
abstract and archetypal poetry,
and occult, psychedelia and
multidimensional consciousness.
Matthew Chapman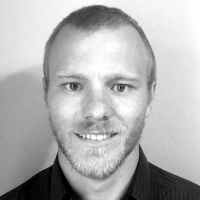 OG Cicada 3301 Solver.
Director of Project Management.
Security and back-end
implementation.
Chris McGimpsey-Jones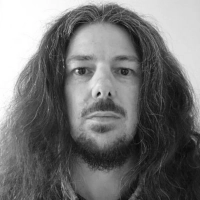 Director of Cicada 3301 AU.
Head of Investigative Research.
Co-founder of Freedom Publishers Union.
freedompublishersunion.net
Marcia L. Stockton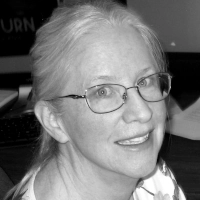 Composer, Arranger and Artist.
Master inventor 61 patents,
IBM software architecture.
BA Music (1975).
Szabo J. Gergely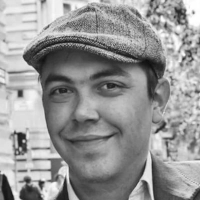 Senior Team Leader.
Linguist.
Lifelong passion for puzzles,
history, art and music.

Cicada 3301 Metaverse LLC. All rights reserved.